How to order
At Budgetronics you can pay using bank transfer or using one of the following payment systems.
Shipping is done with Postnl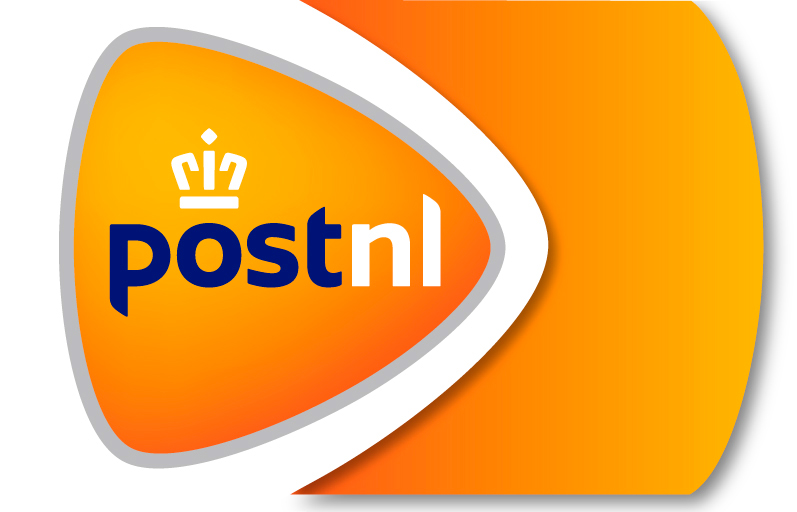 The costs of shipping is calculated by weight volume and destination.
Shipping costs to The Netherlands and Belgium are between € 3,99 and € 9,99. Shipping is FREE from €75 (Netherlands) and €100 (Belgium).
Shipping costs inside the rest of the EU are between € 3,99 and € 14,99.
Shipping costs outside the EU are between 4,99 and 19,99.
The Budgetronics webshop uses a Real Time stock indication. So if you can place the wanted amount of products in the shopping basket it is, in 99% of the time, on stock.
If you want to finalize your order just click at the top right side of your screen on the cart button. The shopping cart will open en will give all the details of your chosen articles.
If everything is as you wish you can click the order button.
The following ordering screens will have a clear description on what to do next. In total you wil have to follow four steps before your order is final. This way you can check how much the shipping costs will be before you make your order final.
---
www.budgetronics.eu
www.budgetronics.nl
www.budgetronics.com